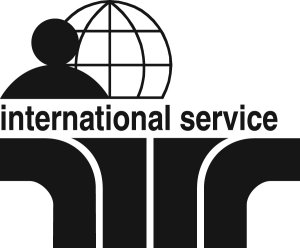 International Service, encompasses actions taken to expand Rotary's humanitarian reach around the globe and to promote world understanding and peace.
Through International Service, we reach out to the peoples of the world at large through projects for peace, self-sufficiency, and human understanding.  With clubs in 168-countries, Rotary has a unique opportunity to further understanding and world peace through the programs of International Service that include Special International Meetings, International Education and Cultural Activities, World Community Service and the Rotary Foundation Matching Grants Program.
International Meetings of Rotary present opportunities for fellowship and communication links that can last for years.  These meetings include the annual Rotary International Convention and the Rotary Peace Forum.
Educational and Cultural Exchange activities include Rotary's Youth Exchange Program, Rotary Foundation Scholarships, Group Study Exchanges, Rotary Volunteers, and Grants for University Teachers to serve in developing countries.
Friendship Exchanges arranged through district or club officers offer an opportunity to visit in Rotarians' homes and experience hospitality in another land.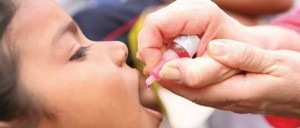 World Fellowship Activities is a program in which international friendships are fostered through hobbies and common interests ranging from "ham" radio to chess by mail, golf, travel and yachting.  A wonderful way to broaden and enhance a hobby and make friends around the world.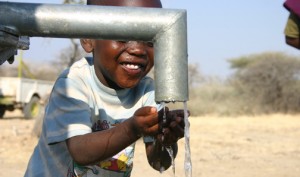 World Community Service offers a range of activities through which Rotarians conduct projects to improve lives and meet human needs and thus promote international understanding and good-will by means of material, technical and professional assistance.   Humanitarian assistance and development projects aimed at improving the quality of life and providing self-help in developing countries are targets for World Community Service.